Five benefiting massage therapies you can try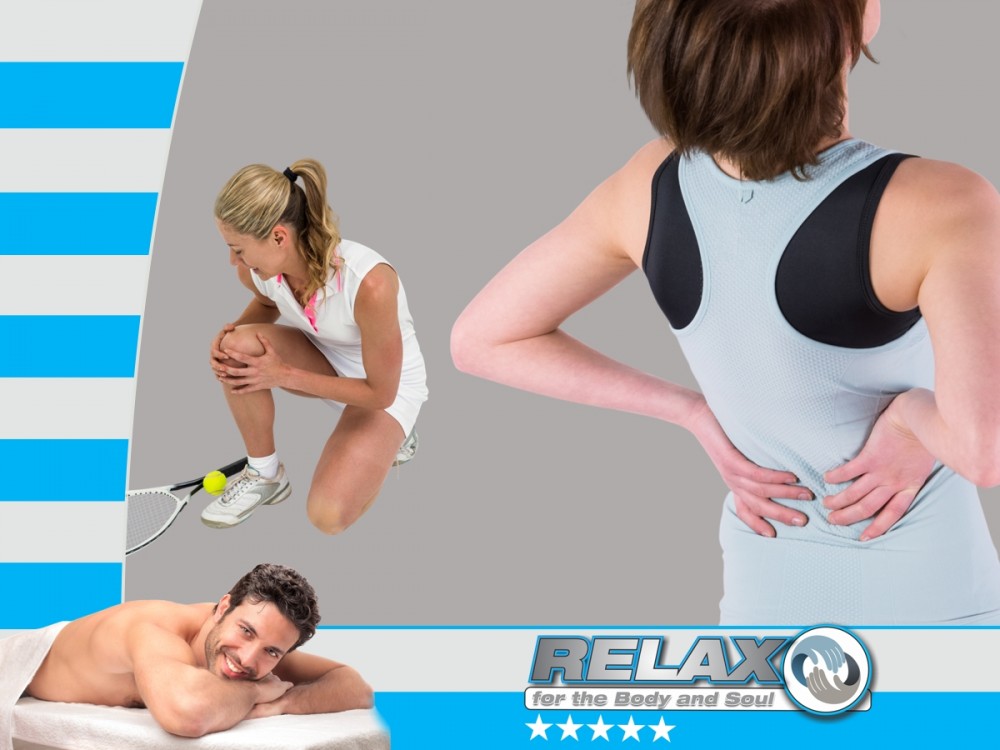 Our everyday hustle for personal and professional life leaves a stressful impact on our body. If your search for relaxation includes massage therapies, then this article has the answer for you. Find out more about the type of massages you can try for the required need.
Your body reacts to any kind of change instantly. You will immediately know what is hurting you and what provides comfort. However, it's hard to decide which massage will fit your needs. If you have never ventured beyond a basic massage, then you will find all the relevant information about different kinds of massage under your budget.
1. Deep tissue massage
This type of massage therapy is best to untangle the muscle knots and heal the damaged muscle tissues of your body. You will experience intense kneading in this massage session and it will be worth it.
Benefits: Best for improving chronic tension
2. Swedish massage
The regular fans of massage therapy know the importance of Swedish massage and how it benefits the body. The intense techniques used in this massage play an important role in reducing muscle tension.
Benefits: Relieves stress, pain and improves blood circulation
3. Sports Massage
Sports massage are specially designed for athletes, however, anyone can go for this massage as it provides tons of benefits. The technique of toning, friction, and compression varies according to the need of an individual.
Benefits: Improves performance, a better range of motion, faster recovery
4. Hot stone massage
This type of massage therapy is best to get rid of stubborn muscle knots. The massage expert places mildly heated basalt stones on the back to get the desired result. The hot stone massage is also very beneficial for people suffering from obesity, constipation, and Arthritis.
Benefits: Improves blood flow, untangle muscle knots
5. Aromatherapy massage
This type of massage therapy is best for relaxation. Imagine the dim scented candles around and mild use of essential oils to penetrate and massage your body. This massage therapy will instantly take you in the state of relaxation. It also has some amazing benefits for your body.
Benefits: Eases tension, reduces stress symptoms, and stimulates mind and body
Now, you don't have to worry about planning a relaxing weekend. These massages will do the magic of de-stressing you.
Book Your Massage Session Today:
Book Now