Check five things before booking for a massage session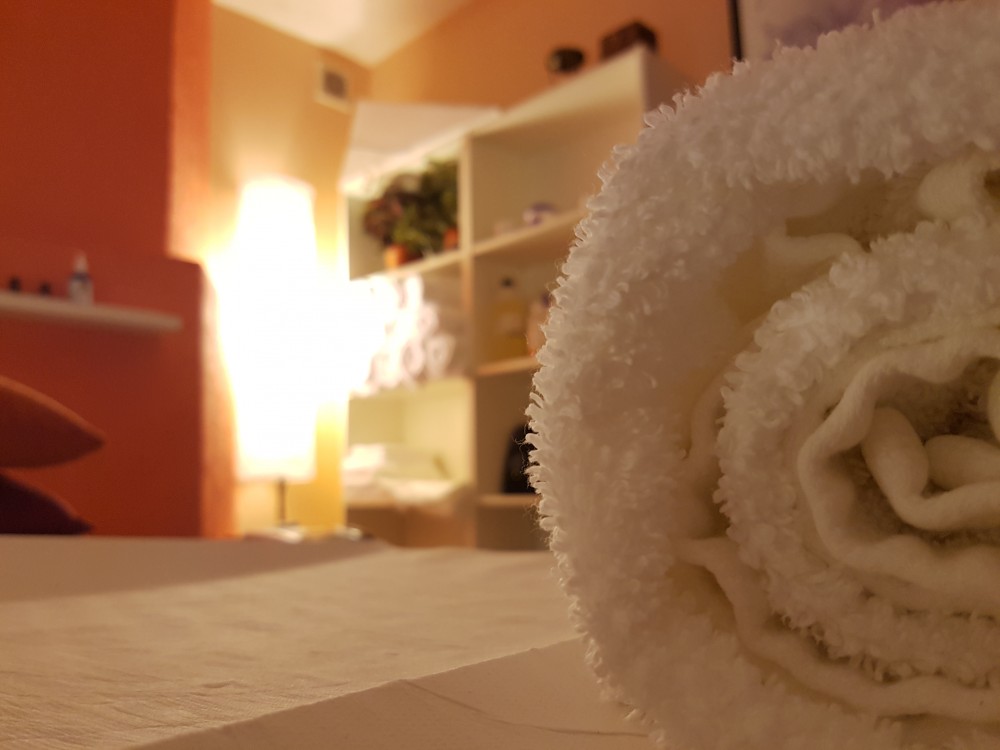 It's inevitable to avoid the hassle of everyday life. The unwanted situations bring in stress, anxiety, and whatnot. Massage therapy can keep those problems at bay, but it's again a challenge to choose the right massage Clinic. Take help from these simple points before finalizing the session.
Relaxing around a soothing environment is all a stressed mind would think. However, when you desperately want to book for a massage session, chances are you might end up with an inexperienced beauty therapist. Want to avoid that mistake? Then keep these points in a check before booking.
1. Examine the list of services offered
Once you have a long list of services offered by a particular massage clinic, it becomes easy to choose, and even easier to decide what your body might need. Most of the reputed massage clinics provide massage descriptions online.
2. Take a look at the reviews
It's very important to check the reviews by other customers who have tried the services earlier. You get to see the ratings and comments of other spas which will help you in deciding and booking. Try to check for unbiased comments; those are the ones that will help you the most.
3. Inquire about the qualification of the practitioner
This is another set of information that might confuse you. To give you a brief idea, reliable massage clinic will always have qualified therapists and other experienced professionals in their team. Once you are familiar with this information, you will attain a level of satisfaction and not ending up with an inexperienced in the field.
4. Check the clinic environment
For a few people, the clinic surrounding is also an important thing. If you are one of them, then make sure you check enough pictures of the clinic to check for a favorable environment.
5. Availability of therapies and accessibility of the location
Once you decide on what type of massage you want to go for, check the availability of the therapist and the location and if it's comfortably accessible from where you stay is also important.
These factors will help you understand better and decide in your favor. If you are still struggling to get hold of an experienced therapist, then get in touch with Relax for the Body and Soul today. As compared to other clinics, we offer around 20 massage options based on the client's requirement. Our massage clinic has unique offers each month, along with some attractive discount codes. Visit https://www.relaxglasgow.co.uk/ or dial 0141-328-4119 to make a booking for your session.
Note: Online Booking available, and you can even live chat at our official website.