Choosing the Right Massage in Glasgow | What to Expect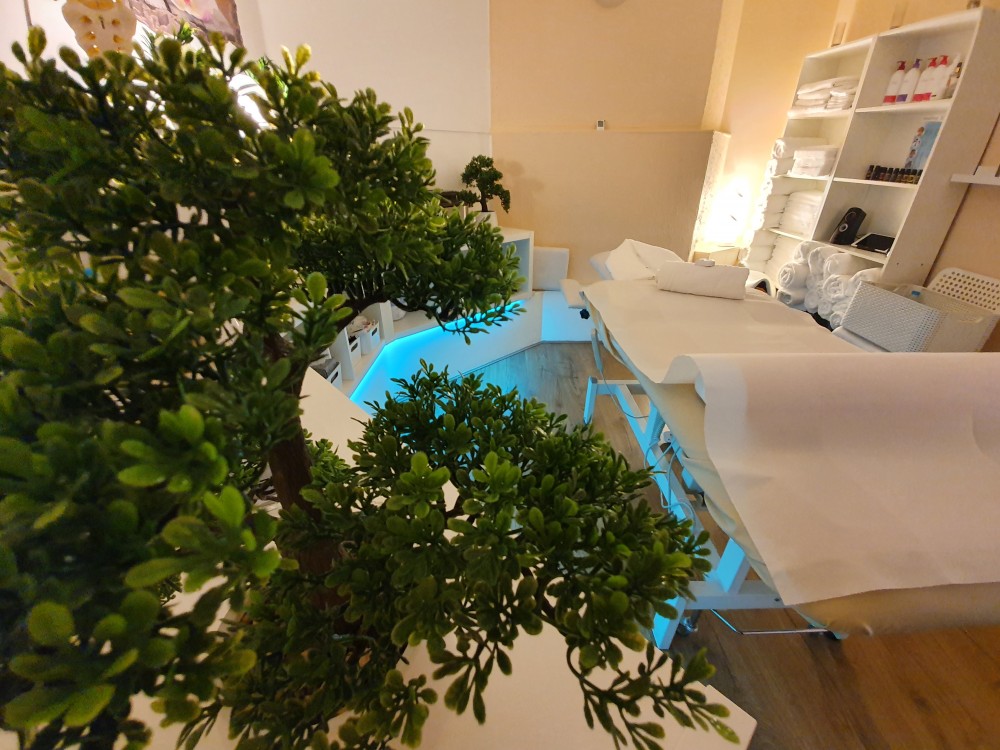 Choosing the right type of massage can be easily done by answering one simple question:
Why do I need a massage?
There are many different massage techniques to choose from. Find out which type of massage is best for you.
If you want a massage so you can feel more relaxed, then you should try one of the more relaxing massages, such as the Relaxation massage, Aromatherapy massage, Hot stone massage, Hot oil massage, Candle massage or Lomi Lomi massage.
If you want pain relief, you should choose a Swedish massage, Deep tissue massage, or Sports massage which is really good for athletes too.
And if you're pregnant you should always choose pregnancy massage.

Swedish massage and deep tissue massage are both popular types of massage therapy. While there are some similarities, they are different from each other. The differences are the pressure technique intended use areas of focus. Here's more information about the key differences between these two massage styles, along with tips on choosing the right therapist for you.
Swedish massage is one of the most commonly offered massage techniques. It's sometimes called a classic massage. The technique aims to promote relaxation by releasing muscle tension, is also gentler than deep tissue massage but still strong and better suited for people interested in relaxing tension relief.
Deep tissue massage therapy can help if you have chronic muscle tension. It's similar to a Swedish massage, but the stronger pressure can relax muscle tension. Deep tissue massage therapists focus on the tendons, the protective layer of the muscles, and the deepest layers of muscle tissue.
Remember: If you experience chronic pain, soreness, or tightness in specific areas of the body, the Swedish or Deep Tissue Massage might just be what you are looking for.

More info about our relaxation range of treatments can be found at our website www.relaxglasgow.co.uk
If you have an area of particular concern, such as a tight neck, you can ask your therapist to spend more time in this area. Depending on your preferences, you can ask your massage therapist to use light, medium, or firm pressure.
Massage treatments are a proven method for stress reduction, pain relief, and muscle tension. These treatments also provide specific benefits to a myriad of conditions or diseases.
During most full-body massages, the expectation is you'll be undressed. Your massage therapist will ask you to undress for your massage while they wait outside. It's up to you whether or not to keep your underwear on but you will need to cover yourself with a towel.
As always, your massage therapist is there to assist you in your goals and help answer questions you might have about your treatment and what modality might be the most effective at any given time. Let your massage therapist know your needs to ensure you get the kind of work you want. And, enjoy your massage!