Four therapeutic massage you must try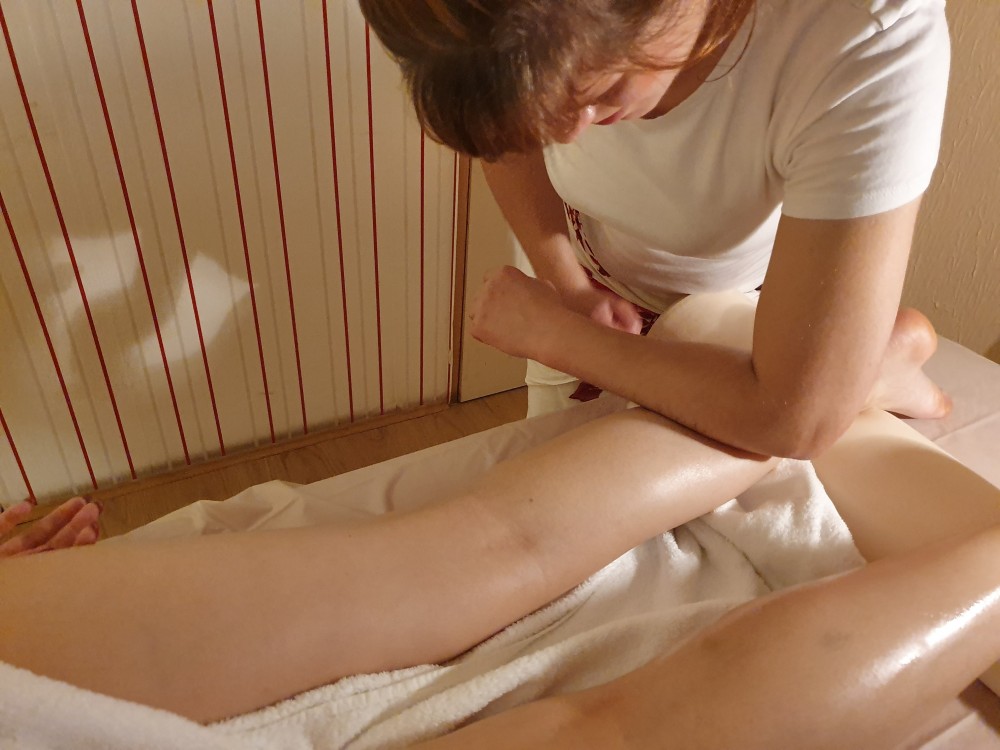 Stress and anxiety can be a major factor for an unproductive day and disturbing work schedule. However, the medical community has been highly recommending the use of therapeutic massages to release anxiety. Take a look at five types of massage to get rid of unwanted stress.
A therapeutic massage is the key to a stress-free weekend. However, a relaxing massage is even better in the middle of the week to get you through the remaining days. Booking an appointment in the massage parlour in Glasgow should be the first thing on your schedule planning. If you are unaware of the types of massage that can benefit in relieving stress and anxiety, then take a look.
1. Candle Massage
Imagine yourself relaxing around scented candles, this therapy is especially suggested to maximize relaxation. The candles are made with pure essential oils, and the professional therapists use the melted oil to massage and moisturize the skin. You will find extreme relaxation in candle massage therapy.
2. Hot Stones
People are unaware of hot stone massage benefits, however, this therapy follows a traditional technique of heated basalt stones to promote complete relaxation. The stones are heated moderately and placed according to the energy points of your body to help the muscle relax and release any muscle strain.
3. Deep Tissue Massage
This professional massage therapy focuses on the second layer of your body, and the techniques used are designed to relieve your muscle tension. Deep tissue massage is more beneficial for people who require physical therapy, and also for people looking for some mental relaxation.
4. Aromatherapy
The main focus of Aromatherapy massage is to provide mental and physical relaxation through a peaceful environment and professional massage techniques. Use of natural essential oils and scented candle are done to maximize the relaxation. This technique really helps in reducing the symptoms of stress and anxiety.
These four types of massage therapies are very therapeutic for relieving stress and tension. Our body and mind crave for relaxation after a busy day and these massages are a perfect solution. To end up with a reliable massage in Glasgow, you can get in touch with us. We have a team of trained therapists to help you with a relaxing massage. We also frequently come up with attractive offers for several massages. Explore our website for more details.
You can also talk to us directly on 0141 328 4119 to book your therapy session.