Get Relief From Sciatica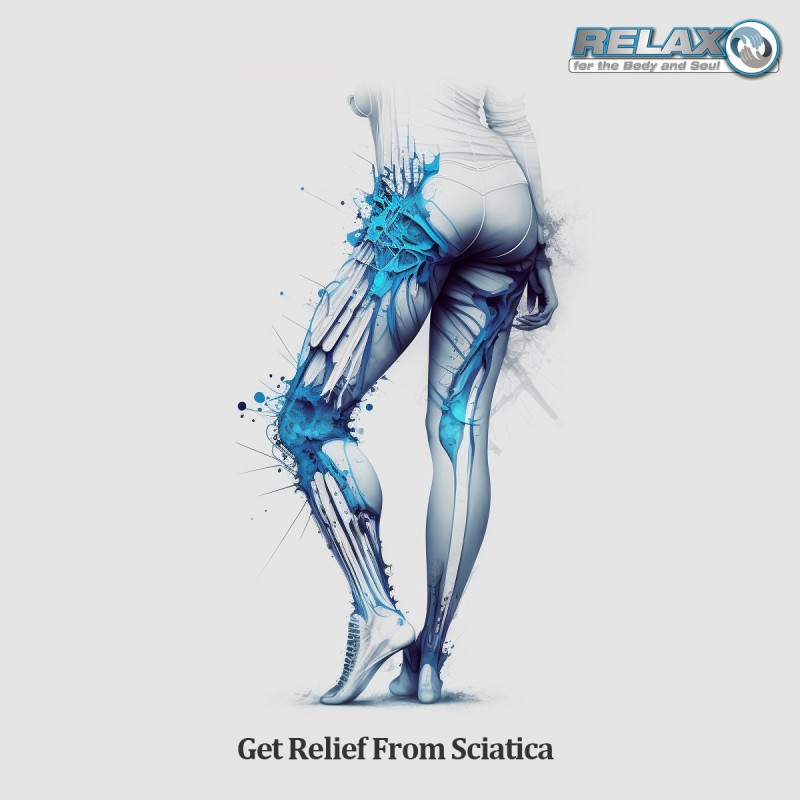 🔹Sciatica is an irritation of the sciatic nerve, often causing pain, numbness, and tingling in the back of the thigh, calf, and foot. The good news is that relief is available for this condition, and massage therapy can be a valuable tool in your journey towards recovery.
🔹Sciatica typically results from tension, and when it comes to addressing this tension, both deep tissue massage therapy and sports massage can be highly effective options.
🔹Deep tissue massage focuses on releasing tension in the deeper layers of muscles and connective tissues, making it a preferred choice for many individuals dealing with chronic back pain, sports injuries, and, of course, sciatica.
🔹Additionally, sports massage, which is tailored to the specific needs of athletes and active individuals, can also offer substantial benefits in managing sciatica symptoms.
🔹Don't hesitate to explore both deep tissue and sports massage to find the relief that suits you best. Begin your path to comfort and recovery today.