Pregnancy massage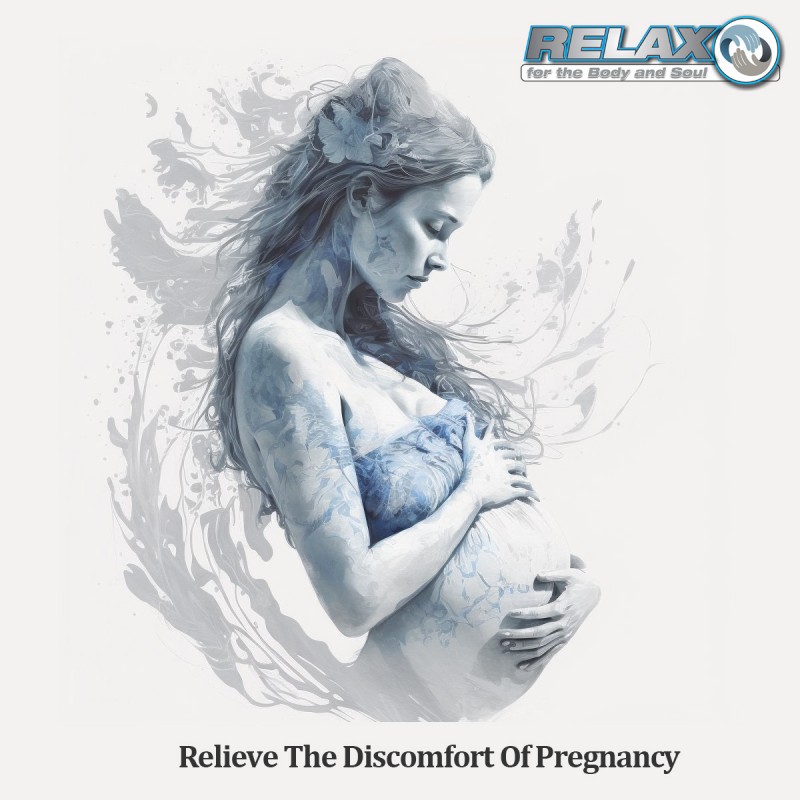 Pregnancy can be hard on your body. Do you need help with easing the discomfort?
Give Pregnancy Massage a try!
Pregnancy Massages offer a relaxing and nurturing experience for moms-to-be.
Our pregnancy massage therapists are experts in working with pregnant women and focus on the needs of the mum and the baby by using specific massage techniques to alleviate common pregnancy issues such as sciatic nerve pain, carpal tunnel syndrome, varicose veins, edema, and neuropathy.
We guarantee there is no better way to help you get over your pregnancy body changes than with a pregnancy massage. These massage sessions will leave you feeling rejuvenated and refreshed.
To book your massage please visit:
https://book.relaxglasgow.co.uk