Christmas Gift Vouchers Now Available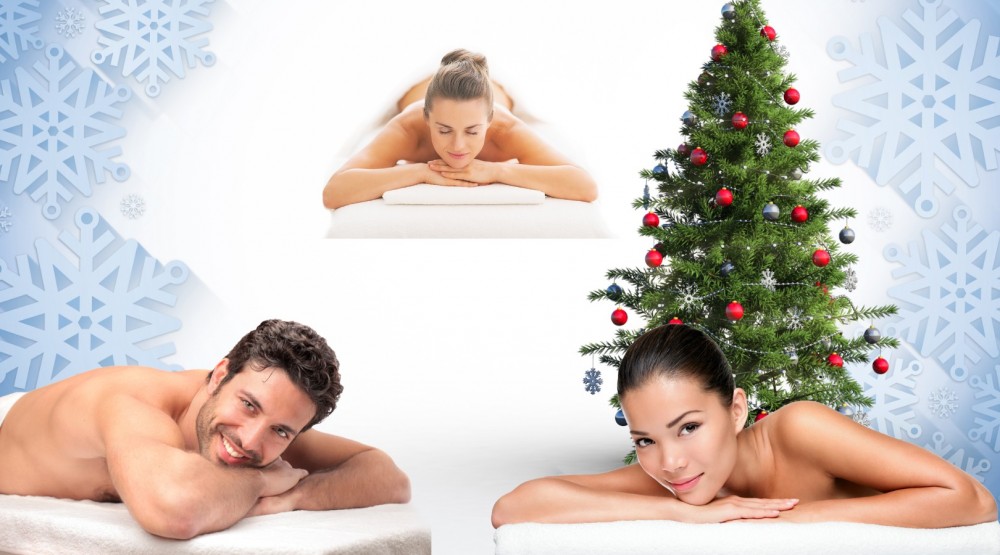 Christmas Gift Vouchers are now available at our Studio.
This year we have an additional "Any 1-hour massage" option available.

Option 1: £45 - Any 1-hour Massage
A perfect option if you are not sure which Massage Voucher to choose.

Treat your loved ones to any 1-hour massage treatment with Relax for the Body and Soul (excluding 4 hands massage). From classic Swedish massage, warming Hot Stone massage to relieving severe tension Deep Tissue and Sports Massage. Choose from a wide range of massage treatments:
Swedish, Aromatherapy, Relaxation, Sports, Deep Tissue, Candle, Hot Stone, Honey, Hot Oil, Lomi Lomi, Reflexology, Pregnancy, Warm Bamboo.
This vouchers can also be used with shorter treatments:
Indian Head Massage (45min), Natural Lift Face Massage (30min), Facial Treatments (30min)

Option 2: 15% Discount
Choose a voucher and use Code HOHO19 to get a 15% Discount.
Discount Code applies to any voucher from our Voucher Shop excluding "
Monetary"
and "
Any 1-hour Massage"
Vouchers
.
You also have 2 options how to purchase your voucher:Buy Online:
Press the button below, choose your voucher type and duration, go to checkout where you will be able to personalize your voucher with a gift message.
You will also be able to choose delivery method:
* Email - FREE
* Post - From £2.95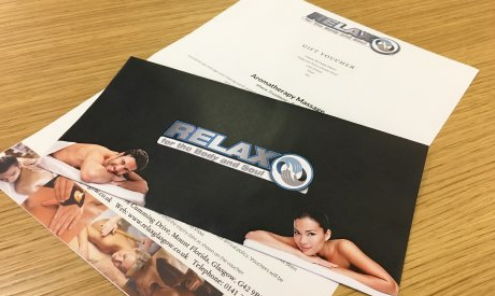 GO TO VOUCHER SHOP
Buy at Reception:
Christmas Gift Vouchers are now also available at reception.
This type of voucher can be purchased right after your massage treatment.
If you would like to come and just purchase a voucher we suggest you to call us and arrange a time as in busy times when massages are in progress there is no available therapist at reception.
We have 100 Vouchers available at reception so don't wait too long ;).