Closed Until Further Notice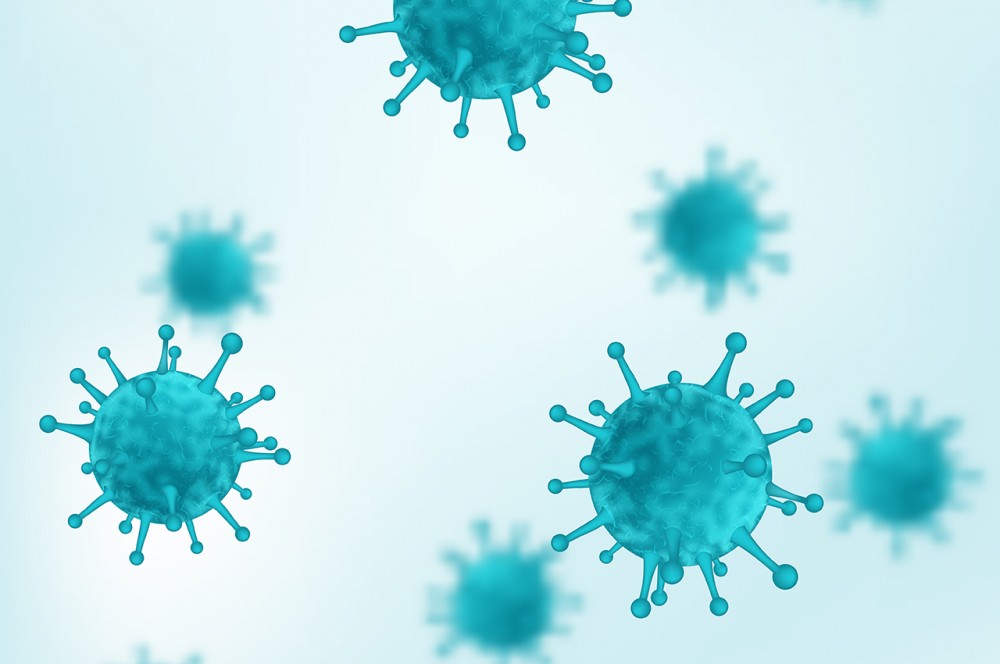 Due to COVID-19 outbreak our Studio is now closed until further notice.
We will reopen as soon as possible.
We are so sad to shut our doors...
You know us, you know how much we love what we do...
But we feel responsible for keeping everyone safe including our employees and you – our amazing customers!!
We hope that you and your loved ones are doing okay, keeping safe and staying positive.
We look forward to seeing you at our salon when things return to normal.
This is a new and unusual situation for us all so please feel free to contact us if you have any questions.
For more information about the coronavirus, please visit the World
Our vouchers are valid for 1 year. We already extended all vouchers purchased between March and September 2019 for an additional 3 months.
Lots of love from all our team to you and your families!
Stay safe and stay at home!!
Relax Team