Covid 19 Safery Measures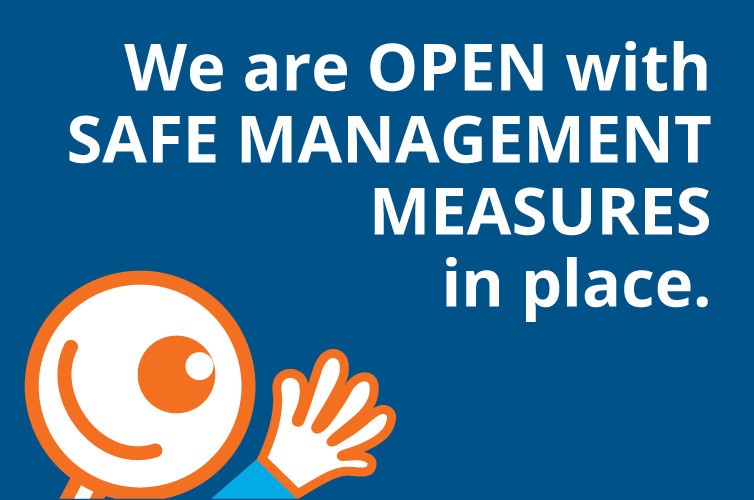 COVID-19 SAFETY MEASURES:
All treatments are subject to Covid-19 Declaration Form.
The form will be sent by Email or Txt, 36h-24h prior treatment time.
It is compulsory that this form must be completed at least 4h before visiting our Studio.
Please remember if you, someone in your household, bubble or simply you had a contact with, experiencing COVID-19 symptoms, cancel your appointment immediately.
A late cancellation charge will not apply in this case.
Covid-19 Symptoms:
-Fever
-A new and continuous cough
-Shortness of breath
-Change or loss of smell and/or taste
FACE COVERING:
Face covering will be required in all areas.
Customer will be allowed to take the mask off while lying on the front at the massage table.
Visors will be used by therapists.
APPOINTMENTS:
No more than 1 customer is now allowed in the reception area, please wait in your car or outside if you arrive early. No friends, family or children will be allowed to wait in the reception area.
DRAPPING:
The disposable bed covering will be used for each treatment.
We will provide fresh towels washed at a very high temperature. As always our Customers will receive fresh towels each time. No towels will be reused. Covid-19 Agreement has been signed with our Laundry so all towels will now be treated with special care. All laundry employees must wear masks, hands must be washed and disinfected before handling our towels. Towels must be foil bagged for any transportation. Foil bags will be disinfected at our studio before opening. All our therapist are also required to wash and disinfect hands before handling any towel.
YOUR VISIT:
Your temperature will be checked at the door and you will only be allowed to enter if it's below 37.5C
You will be required to sanitise your hands next to the main entrance and before entering the treatment room. A designated box will be provided for personal belongings and clothes. The box will be sanitised after each use.
Screen has now been installed at the reception area. If possible please pay by card or online.
The card reader will be disinfected before and after each use. Contactless payment up to £45 is also available.
We increased gaps in between treatments. This will allow us to spend more time cleaning all the areas.
Bottled water will still be available. All bottles will now be stored in one safe place at reception area and bottles will be disinfected each morning and when delivered.
No other refreshments will be allowed.