Luxury Travel Guide Awards Nomination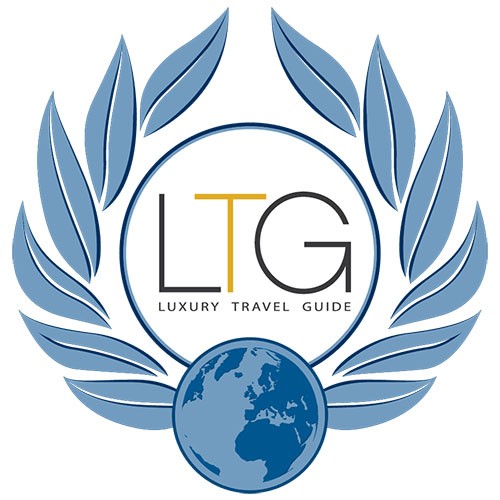 We are pleased to announce great news.
Relax for the Body and Soul has been nominated for the Luxury Travel Guide Award in the Massage Therapy Clinic of the Year category.

What will happen now is LTG team will look at publicly available information, contact our customers and ask for reviews, Visit our Studio to try our service etc..

We will let you know about the outcome soon.