New Therapist Justina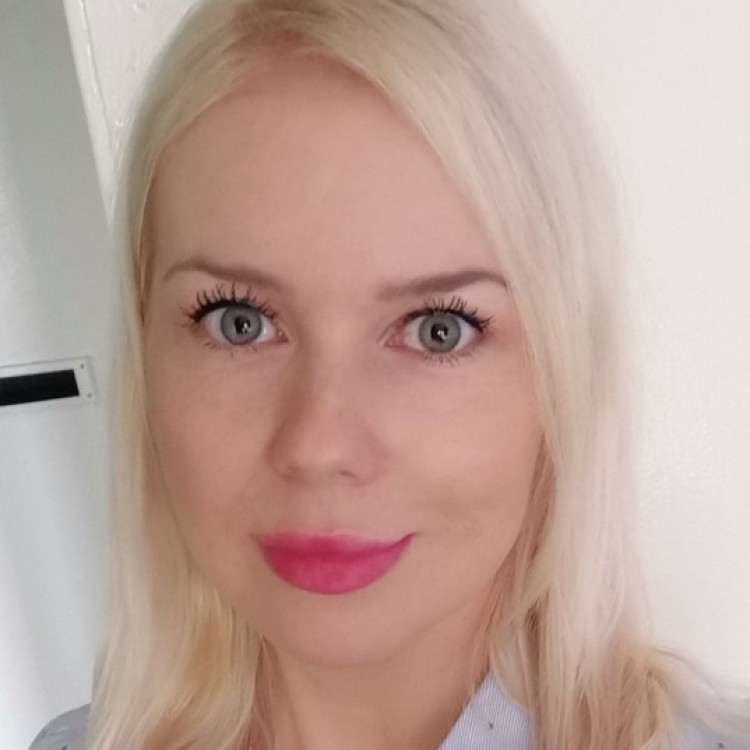 We are excited to announce the addition of a new therapist to our team.

Meet Justina.
Justina's journey towards becoming a skilled therapist in complementary therapies started when she was very young. She always believed in a holistic approach to human well-being, which led her to explore various aspects of medicine, psychology, and fitness. By the time she was 17, Justina had developed a strong passion for these subjects and was eager to learn more. Determined to pursue her dreams, Justina embarked on a journey of self-learning. She spent countless hours studying and assimilating knowledge about medicine, psychology, and fitness, and gradually became an expert in these fields.As she gained more knowledge and experience, Justina began to focus on complementary therapies, including massage. She quickly discovered that she had a natural talent for this type of therapy. Today, Justina is proud to be a highly skilled NQ SPA therapist who has achieved complementary therapies level 6/7. She is dedicated to providing the best possible care to her clients and is always striving to improve her skills and knowledge. Her expertise includes a wide range of massage techniques, including Swedish, Relaxation, Aromatherapy, Hot Oil Candle, Warm Bamboo, Reflexology, Indian head, and natural lift face massages. But for Justina, being a great therapist is about more than just technique. She believes that healing is a holistic process that involves caring for the whole person, not just their physical body. That's why she always takes the time to listen to her clients' concerns and tailors her treatments to their specific needs. Justina is a kind and compassionate person who genuinely cares about her clients' well-being. Her goal is to help them feel better and achieve optimal health and happiness. In summary, Justina is a highly skilled and passionate therapist who is dedicated to providing the best possible care to her clients. She has overcome many challenges to get where she is today and is committed to continually improving her skills and knowledge. If you're looking for a caring and skilled therapist who can help you achieve optimal health and well-being, Justina is the right person for you.