Ayurvedic Massage
AYURVEDIC MASSAGE IS TEMPORARILY UNAVAILABLE
Good health and wellbeing is achieved when mind, body and spirit are in harmony.
Ayurvedic Massage is used to promote balance in all of these areas.
In Ayurvedic massage, warmed essential oils are used with continuous strokes and techniques to create an intense, dynamic and expansive experience.
This style of massage is used not only to dismiss pain or discomfort in the body, but it serves to also increase circulation in the body, it supports functionality of the lymphatic system,
and furthermore it helps cleanse and revitalize the entire body from head-to-toe.
In addition, the essential oils used in Ayurvedic massages are very nourishing and detoxifying, helping to prevent aging and leaving the skin healthy, beautiful and vibrant. Ayurvedic massages provide many other benefits, such as symptomatic relief of stress and the generation of positive emotions to make us feel better both physical and mentally.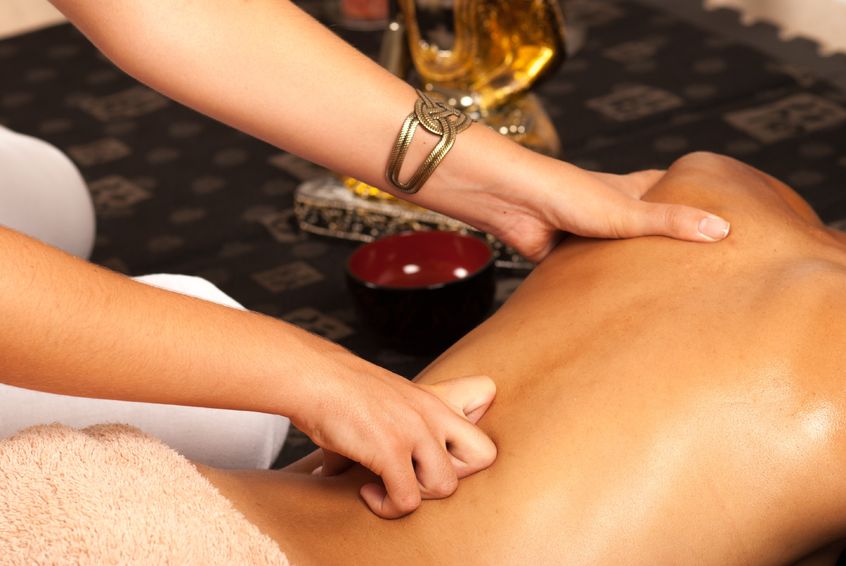 Massage
Time
Price
Full body
60min
£50
Full body
90min
£65
Full body
120min
£85