Myofascial Release
Myofascial release is a hands-on therapy that safely and effectively reduces pain and improves mobility by releasing tension and tightness in the fascia, which is a delicate spiderweb-like structure enveloping and supporting the body's muscles, bones, and organs. When the fascia becomes tense or constricted, it can cause discomfort, stiffness, and limited movement.
The therapist applies slow, constant pressure to certain body areas to promote fascial suppleness and flexibility. During a myofascial release therapy, just hands are used to apply pressure and stretch the fascia while adjusting the intensity based on the client's comfort level. This therapy is effective in treating a wide variety of illnesses, including carpal tunnel syndrome, fibromyalgia, chronic pain, headaches, and sports injuries. It also improves posture, increases range of motion, and releases tension and stress.
In general, myofascial release is a safe, all-natural treatment method that relies on the body's innate capacity to heal itself. It is an excellent therapeutic choice for people looking for a holistic approach to treatment because it encourages relaxation, equilibrium, and general well-being.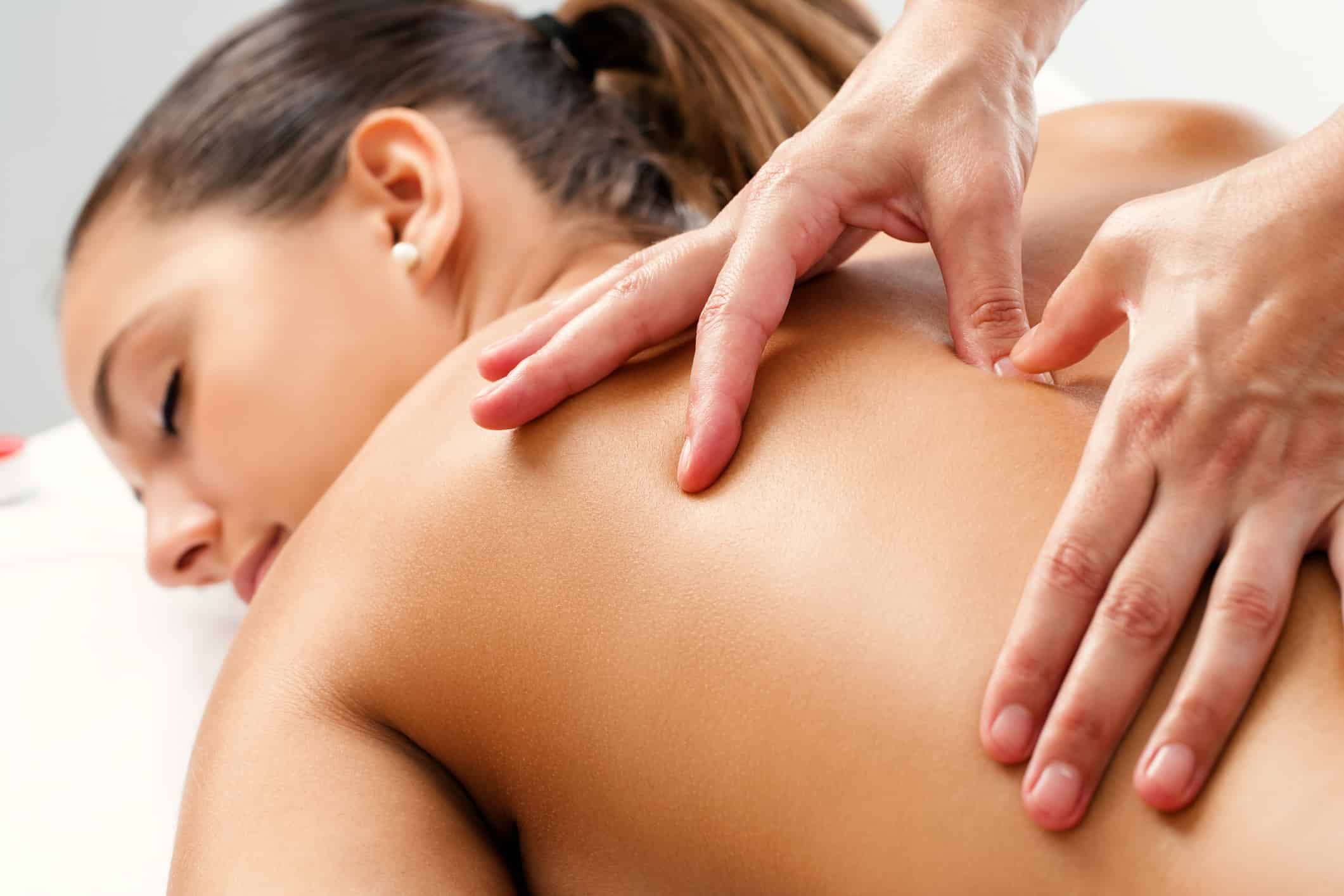 Time
Price
Focused on particular muscles
30min
£40
Focused on particular muscles
45min
£55