Deep Tissue Massage
Deep tissue massage is designed to relieve severe tension in both muscles and the connective tissues and fascia.
This type of massage focuses on the second layer of muscles, located below the surface of the outermost muscles.
Deep tissue massage is recommended for people who suffer from chronic pain, are involved in strenuous physical activity (such as athletes), and patients who have sustained injuries that require physical therapy.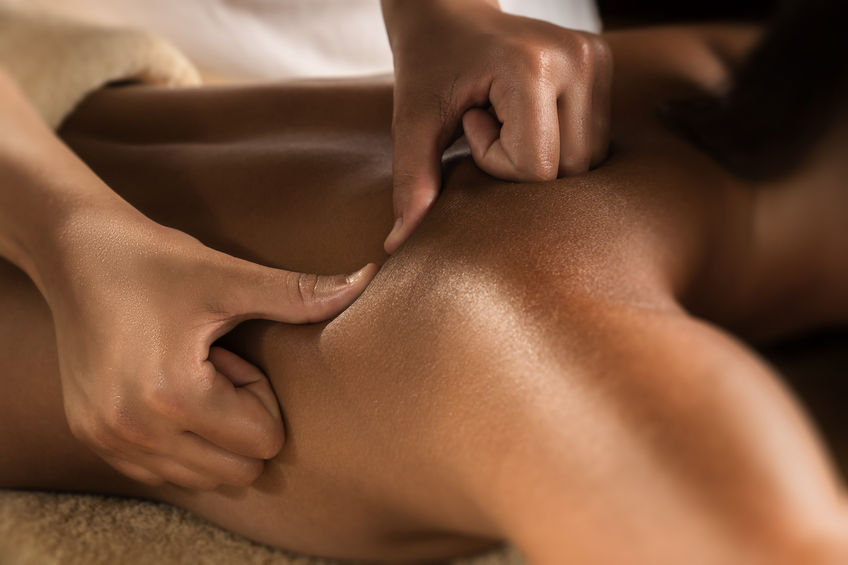 Time
Price
Back, neck, shoulders or legs
40min
£55
Focused on particular muscles
60min
£65
Full body
90min
£85