Balinese Massage
NOW AVAILABLE
Experience the rejuvenating touch of a Balinese Massage, a harmonious blend of traditional Indonesian techniques and modern spa luxury. This treatment will transport you to a state of deep relaxation and tranquility.
During your Balinese Massage, a skilled therapist will use a combination of acupressure, long, flowing strokes and gentle stretches to release tension from your muscles and promote a sense of well-being. The therapist will apply just the right amount of pressure to ease muscle knots and soothe your body.
As fragrant essential oils fill the air, you'll be transported to the tropical paradise of Bali, where the gentle rhythm of the massage mirrors the ebb and flow of the ocean waves. The therapist's expert hands will focus on key pressure points, melting away stress and leaving you feeling renewed and energized.
Whether you're looking to unwind after a long day or seeking relief from muscle stiffness, a Balinese Massage is the perfect solution. Treat yourself to this luxurious escape and discover the ultimate in relaxation and rejuvenation.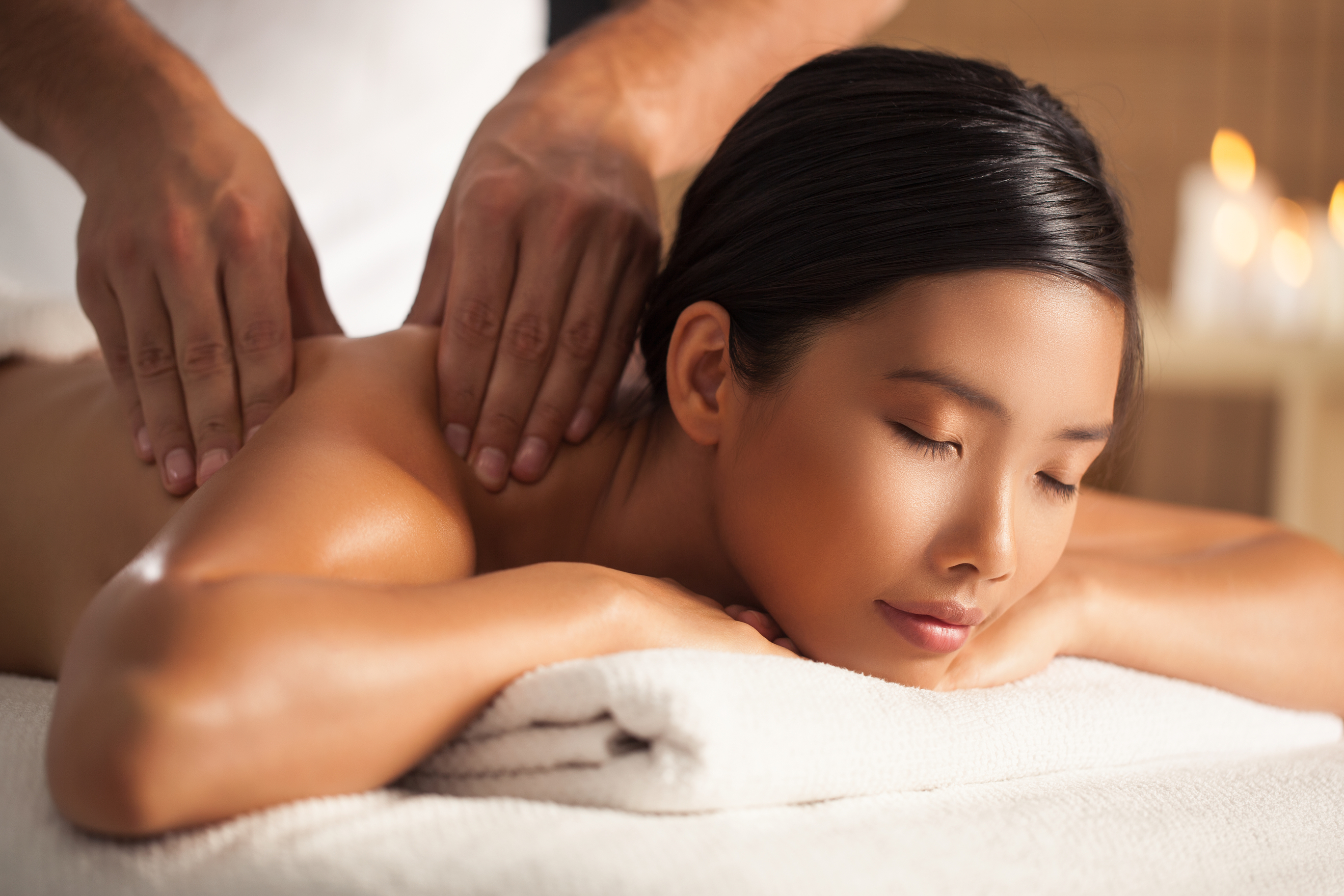 Time
Price
Back, neck, shoulders + arms or legs
45min
£50
Full Body
60min
£60
Full Body
90min
£80