Reflexology Massage
Reflexology is a stimulating form of massage that works by targeting reflex points on the body. Similar to acupressure, each reflex point corresponds to a different part of the body, and the benefits received depend on the stimulation provided.
Reflexology helps you to:
Relax tension
Improve overall health
Increase circulation
Reduce pain
Administered by our skilled practitioners, reflexology can help you bring your body back to better health holistically.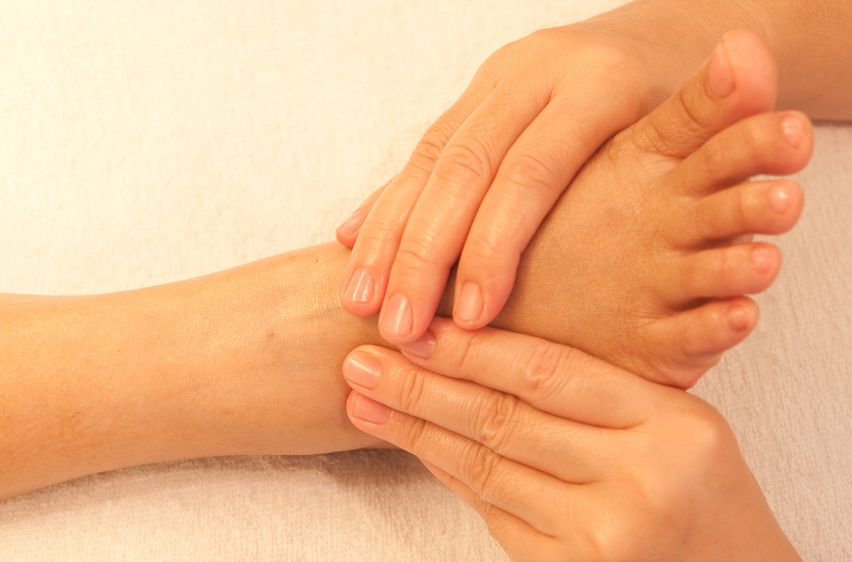 Time
Price
Feet
30min
£35
Feet
60min
£55