Kobido Massage
Kobido Massage is a Japanese Massage technique that focuses on improving the appearance of the face and reducing wrinkles through gentle and precise movements. The massage involves techniques that are designed to stimulate the skin and underlying muscles. It increases blood flow and promotes collagen and elastin production. By promoting these natural processes, Kobido Massage can help reduce fine lines and wrinkles, improve skin texture, and enhance overall facial appearance.
During a Kobido Massage, a trained therapist will use a combination of finger pressure, sweeping movements, and other techniques to target specific areas of the face and neck. By using these precise movements, the Massage therapist can release tension in the facial muscles.
Kobido Massage is often sought after by individuals who are looking for a natural and non-invasive way to improve their facial appearance without the use of chemicals or invasive procedures. It is a safe and effective technique that can be used by people of all ages and skin types. With our 5* Kobido Massage sessions, you can achieve a youthful and radiant complexion, and reduce the appearance of wrinkles and fine lines.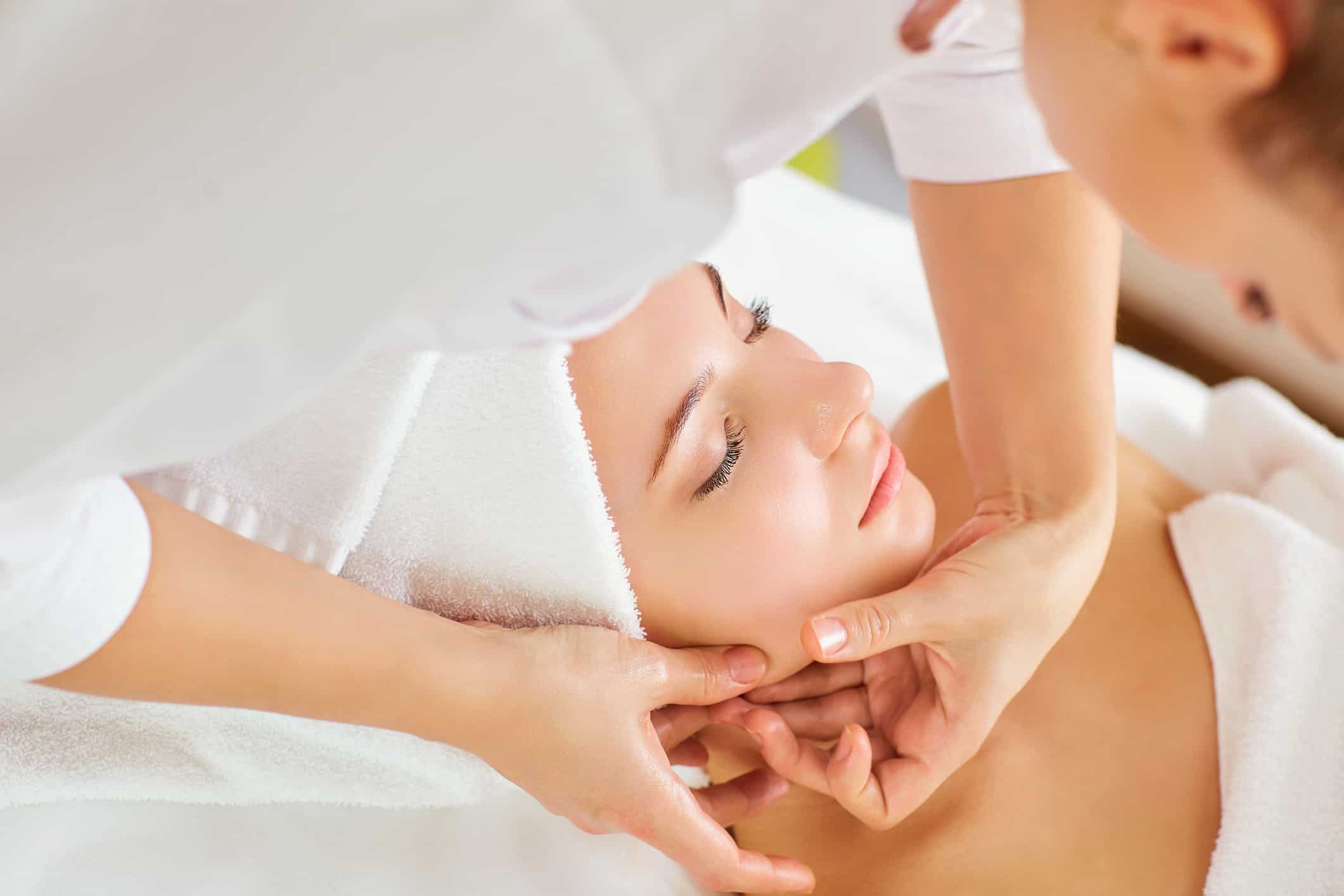 Time
Price
Face, Neckline, Shoulders
60min
£65
Face, Neckline, Shoulders
90min
£85