Oncology Massage
Dealing with cancer can easily bring in a lot of stress and anxiety to life, so opting for Oncology massage services can be a very good idea.
What is Oncology massage?
The true value of Oncology massage comes from the fact that it helps people with cancer lower their anxiety and stress levels naturally. If you want to forget about this sickness and just move on with your life, this is the right way to do it.
What are the benefits of oncology massage?
Thanks to oncology massage you will finally be able to fully relax and just forget about the bad thing for a little bit. On top of that, oncology massage is known for the fact that it helps lower the amount of chronic pain experienced every day. It also offers less chemotherapy related nausea, so you can recover and relax a lot faster.
In addition, it also brings in other benefits, such as being able to tolerate many of the cancer treatment side effects. You also get the unique opportunity to sleep better. You will also have less headaches.
If you're looking for a comprehensive oncology massage that helps you relax and also combat some of the cancer treatment side effects, give us a try today!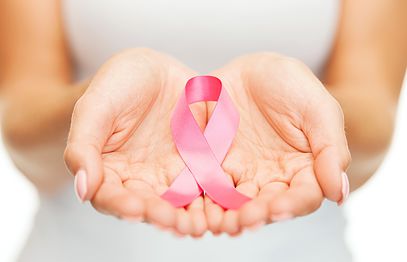 ONCOLOGY MASSAGE IS TEMPORARILY UNAVAILABLE
Time
Price
Selected body parts
30min
£35