Aromatherapy Massage
Aromatherapy massage uses relaxing scents as part of the treatment. This massage uses natural essential oils, either by inhalation or skin penetration, to help the body quickly enter a state of relaxation. This type of treatment works by:
Stimulating the body and mind
Easing tension
Relieving pain
Reducing symptoms of stress
During this massage the oil penetrates deep into the skin where it reacts with nerve endings and causes an immediate reaction from the nervous system. It is also thought to align energy states and balance the body and mind.
Whether you have headaches, suffer from skin irritation, or are plagued by stress, a relaxing massage with rose oil is shown to be a very effective treatment.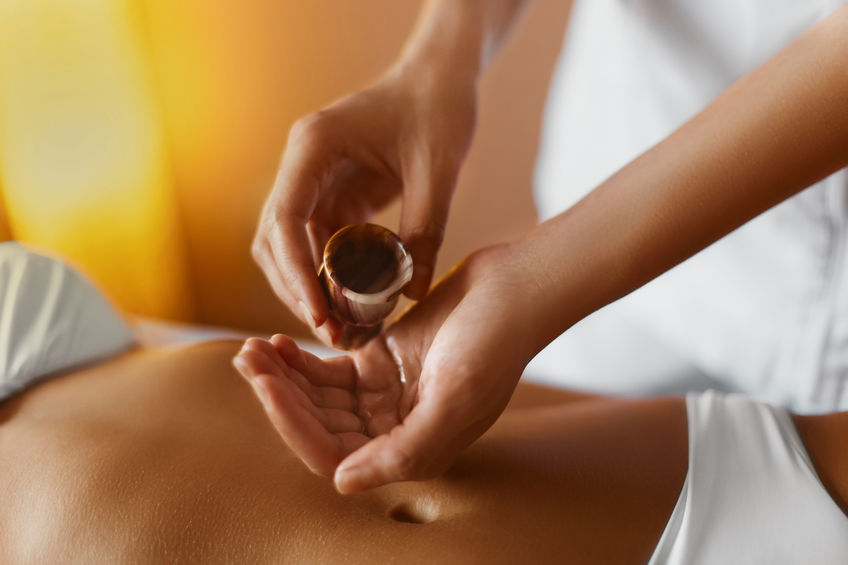 Time
Price
Back, neck, shoulders
30min
£35
Back, neck, shoulders
45min
£50
Back, neck, shoulders + Arms or Legs
45min
£50
Full body
60min
£60
Full body
90min
£80
Full body
120min
£99